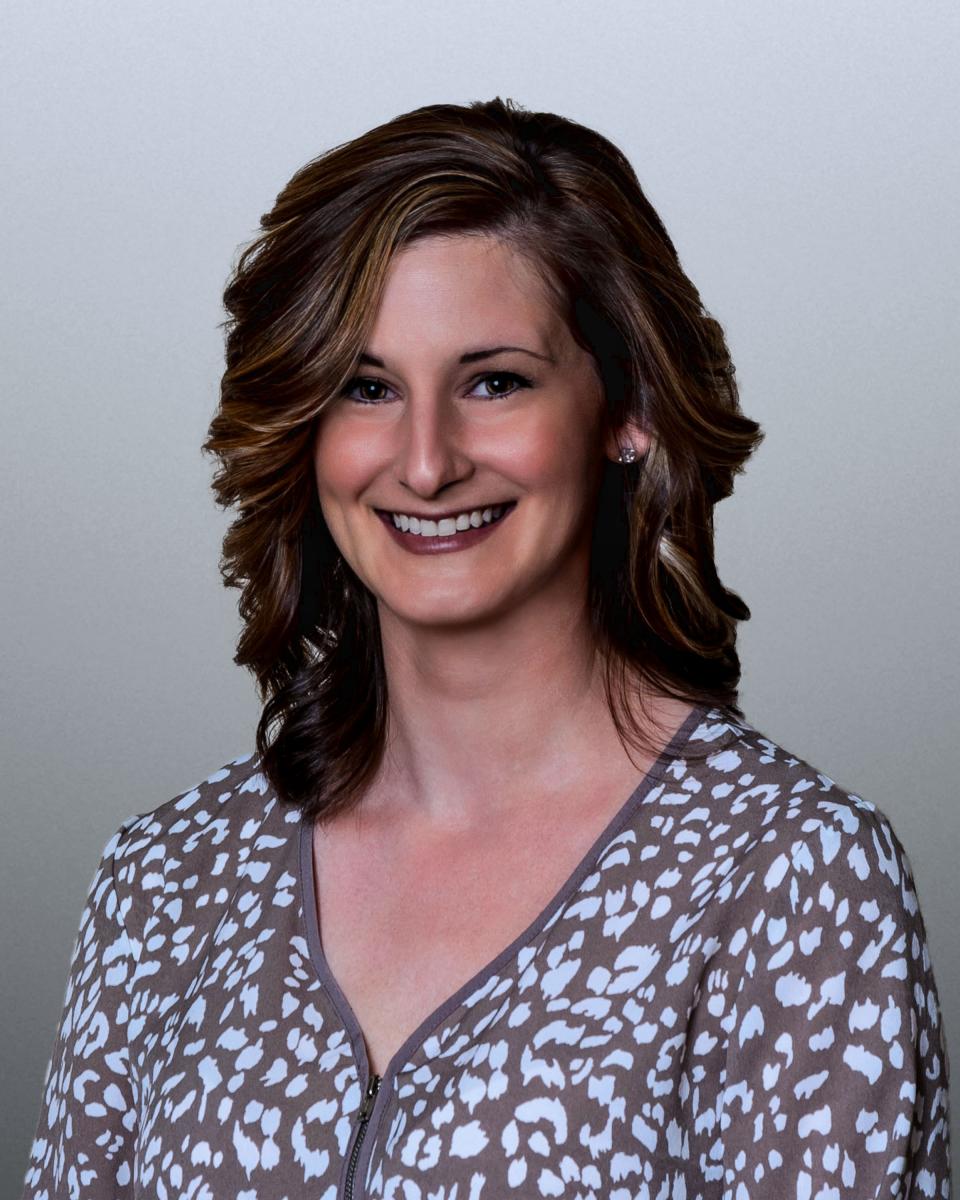 Meet Kristin Strayer!
Kristin is our new Broker here at Helen Scott Realty. She is one of our experienced and noteworthy agents. She's brought her charismatic personality and care for her clients to our real estate family for the past 6 years. We are confident that Kristin will always do her best to give you the best buying or selling experience! We couldn't be happier to have such an excellent leader and mentor.
So, without further ado, meet Kristin!
Q: How long have you been in the real estate business?
A: I obtained my Salesperson's license in 2010, and my Broker's license earlier this year. Having the opportunity to transition into a leadership role has been very rewarding!
Q: What is your favorite part of your job in real estate?
A: I really enjoy helping my clients find a home that they will create memories in for years to come, especially first-time buyers or couples who are buying their first home together.
Q: What is the best advice anyone has given you?
A: "Everything matters, but nothing matters that much". I think it's a good reminder to let the little things go!
Q: What is your favorite local restaurant?
A: You can't beat a White House chicken dinner, Hodge's burger, or pizza from Angie's!
Q: What is your favorite thing to do in the Barberton Area?
A: My husband and I enjoy visiting Red Horse Winery for an evening of snacks, wine, and board games!
Q: Do you have any pets?
A: We do! We have a 4 pound Pomeranian named Surrie.
Q: What is your favorite Holiday or day of the year, and why?
A: My favorite day of the year is my daughter's birthday, March 2nd, and my favorite holiday is Thanksgiving.
Q: What are your hobbies?
A: I absolutely love to cook! My husband and I also enjoy spending time in southern Ohio at our family's cabin – four-wheeling, target shooting, and spending time around the fire.