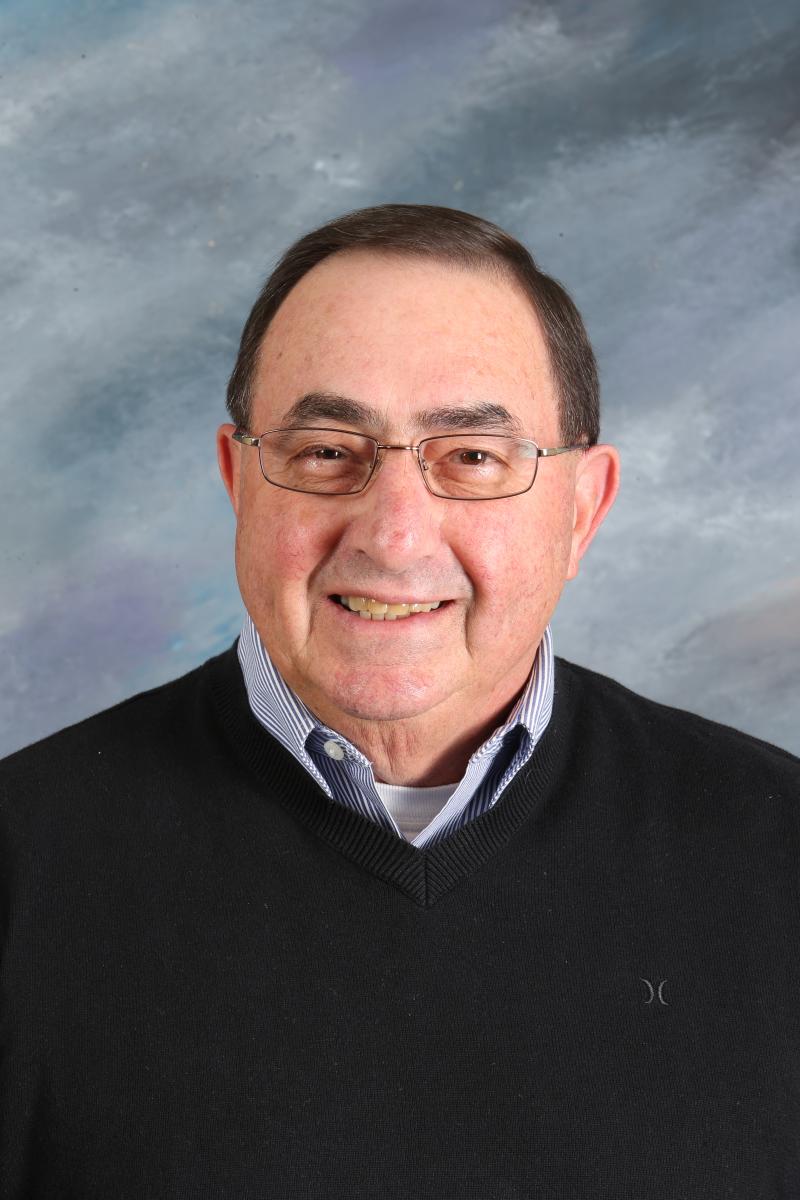 Meet Mike Dalessandro!
Mike is one of our knowledgeable and outstanding agents here at Helen Scott Realty, Inc. He has been a part of our Real Estate Family for 6 years. We know Mike will take care of all of your real estate needs! We are beyond happy to know him, and now is your chance to get to know Mike, too!
Call Mike today to get started with buying or selling your home!
Q: How long have you been in the Real Estate business?
A: 6 years.
Q: What is your favorite part of your job in Real Estate?
A: I enjoy meeting new people and handing the keys to a buyer.
Q: What is the best advice anyone has given you?
A: Always have money saved for a "rainy day".
Q: What is your favorite local restaurant?
A: Angie's
Q: Who would you most like to meet, and why?
A: Thomas Edison – to ask him why and how he arrived at his many inventions.
Q: What is your dream vehicle?
A: a 1957 Chevy Convertible black with red interior.
Q: Is Real Estate your full-time job?
A: I am a US Air Force Veteran and I am retired as a VP of Finance for LDA Systems, which is a computer consulting company. Now, I enjoy my retirement and focus on my real estate business.
Q: What is your favorite Holiday?
A: My favorite Holiday is the 4th of July. We always have family parties and activities on Portage Lakes.