Summit County is a great place to live and work!
From cultural museums to artistic displays to sporting events, and the great outdoors, Summit County has many hidden treasures.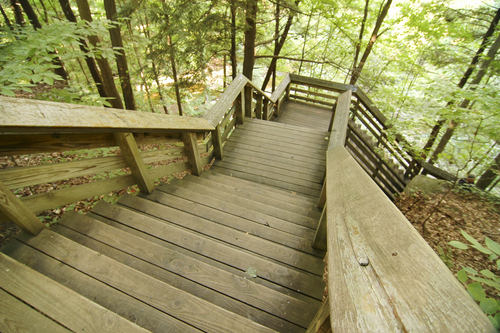 Summit County, located in northeastern Ohio and covering 413 square miles, was named for the Portage Summit, the highest point along the Ohio and Erie Canal. According to 2010 census data Summit County's population is approximately 542,000. Akron. the largest community in the county, has approximately 217,000 residents, and the county averages approximately 1,300 residents per square mile.
Some of the many art, music & cultural attractions in Summit County include The Akron Art Museum, Akron Civic Theater, Akron Symphony Orchestra, Blossom Music Center, E. J. Thomas Hall. There are many more entertainment venues throughout Summit County . . . something for everyone!
For the spectator sports enthusiasts, we have professional sports teams close by -- the Cleveland Browns, Cavaliers and Indians, and fans can discover the history of professional football with multimedia exhibits and events at the Pro Football Hall of Fame.
The athletic and adventurous types can participate in all types of activities including hitting the slopes at Boston Mills/Brandywine Ski Resort, boating, camping, swimming, and more at Portage Lakes State Park . . . there are so many fun activities for all seasons here!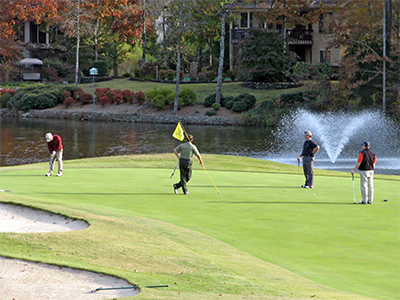 Check out some more of our best local treasures:
The Cuyahoga Valley Scenic Railroad
Cuyahoga Falls Riverfront Square District
Visit our local tourism center for a wealth of information about the area and a schedule of upcoming events.
Because Summit County is located in the center of Cleveland, Columbus, Pittsburgh and Erie, residents can take advantage of regional events and attractions with thousands of things to do within a one to two hour drive.

Click on a Summit County City, Town or Village below to visit their website and learn about the community.